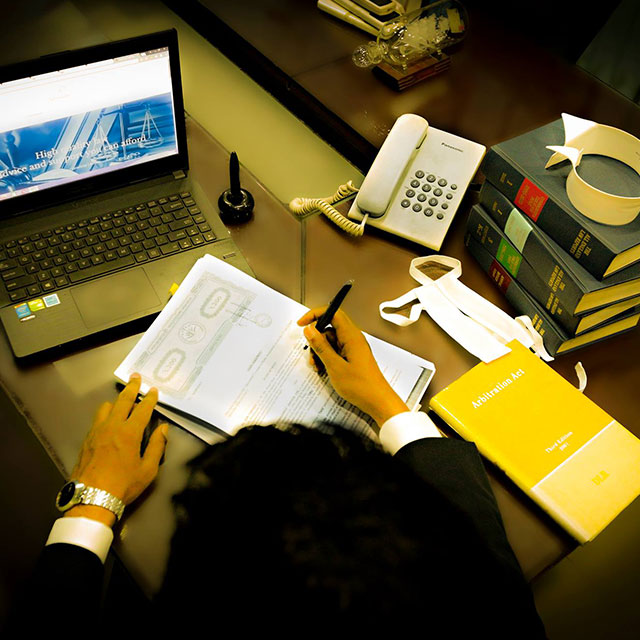 Advocare Law
International

Advocare Law International is a global law firm comprising of lawyers from different countries with experience and expertise in a wide range of Commercial and corporate legal matters.

We understand how challenging the world of modern business can be. In a time of ever increasing political, economic and technological changes, the only certainty today seems to be constant change.

And it is change that we represent. Advocare Law International is an International Commercial Chambers dedicated to cater to your legal needs in an ever changing legal world. As a modern day legal service provider, we realize that the only way to navigate through this age of flux is by being genuine to our clients.
Who we are

We specialize in personally tailored legal services, and as such we ensure that our professionals are visionary enough to create a different solution frame for all of your different problem shapes. With a dynamic and experienced yet young team, we look at the world through a filter of meticulous vitality, and our growing reputation in the market is only a testament to this fresh approach.

We at Advocare Law International, aspire to devote ourselves in understanding the nuances of commercial disputes across borders. We seek to understand and prepare for come whatever may, and as a result, we look to understand you.

We are also proud to say our client base expands from Bangladesh to United Kingdom, United States, various middle-east countries and European countries. As a growing firm with assurance and confidence, we endeavor to provide the best of legal service that money can buy.